Plumbing Fixtures and Appliances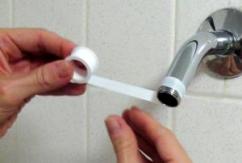 Not every plumbing company is similar. Every one of them deals with specialized issues that many cannot handle. This fact is well known in the plumbing industry. Some plumbing companies have additional services that they provide such as installation and maintaining plumbing systems in homes and commercial property. At Laurel, Plumbing Company, we do more than the basic plumbing. We have created our own techniques and do our job at the highest level by utilizing the methods that we have in place.
Our techniques and methods are exceptional and specific. They also differ from the ones that other plumbing companies use. When a customer calls, our first objective is to listen to their concerns and discover how we can help them. We never assume anything. Our next step is to do some research on the kind of plumbing system that was originally installed in the home.
---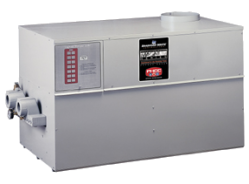 This will give us enough information to go to the next step. For example, if a home was built decades ago, the home may need a new plumbing system. It may be that the amount of water that was once used to flush that toilet could be different today. The homeowner may be using too much water due to the older toilet fixture in the home. We will then make a decision on what we need to do.

We will then inform the owner of our findings and come to an agreement and then we will start the project. We usually go beyond the call of duty. So in many cases, we will even help the homeowner to choose the correct fixtures for that toilet and then we will turn around and install it for them. Laurel plumbing company, and its staff members are dedicated to the customer every step of the way. We are here to help, you so don't delay. Give us a call today.